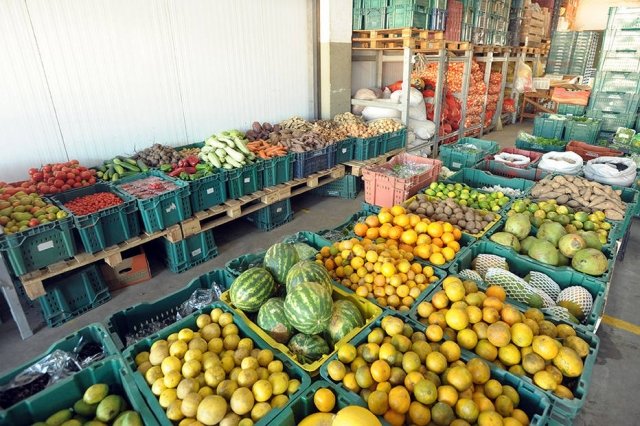 Terra Organic: Box At Ceagesp Is One Of The Largest Distributors Of Organics In The Country
The business supplies several distributors and stores, such as Quitanda, Natural da Terra and Casa Santa Luzia.
This box at Ceagesp is one of the largest distributors of organics in the country. It gathers fruits produced on the properties of Nil and Luciana Carboni, in different regions, and food from a network of certified producers panned by the company that has been operating for 20 years.
It started when Luciana discovered to be allergic to pesticides and decided to cultivate, in the farm in Bebedouro, some fruits.The business has grown to include grains, jellies, shiitake, palm hearts, eggs etc and supplies various distributors and stores such as Quitanda, Natural da Terra, Casa Santa Luzia, among others. On Saturdays, the box at Ceagesp is open to the public and sells at producer price.
Service
Organic Earth Box
Where: Ceagesp, Fruit section, entrance through Gate 15. R. Xavier Kraus, 1191, Vila Leopoldina 
Source: Editorial Taste / Estadão
Photo: Organic Land, in Ceagesp Photo: Luiz Prado